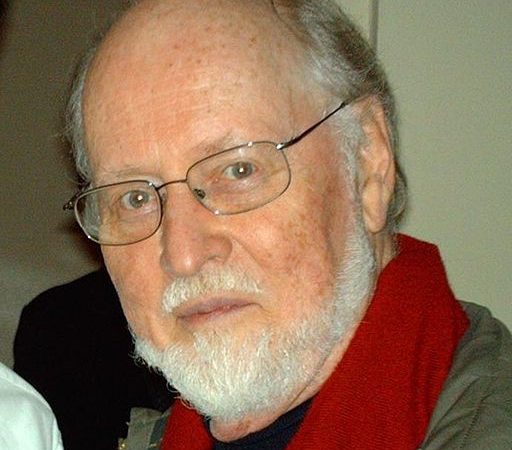 John Williams recently tuned 91 years old and that's always a reason to celebrate! Making it to almost 100 is an accomplishment that anyone can be proud of. There's no better way to celebrate someone's life than by taking a look at all the things they've done throughout it! Here's a brief look at the life of John Williams and the most important things he's done with it. While not every last detail can make it in, it's always a good idea to take stock of what you've accomplished and take a little time to celebrate everything that you've done!
Early Years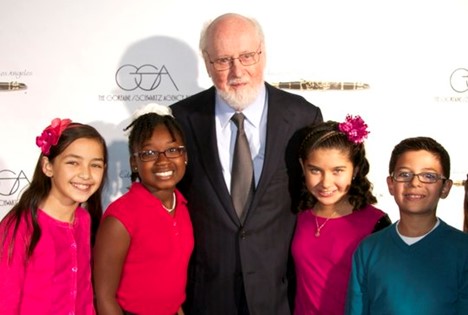 John Williams was born on February 8, 1932 in Flushing, New York to Johnny Williams, from Maine, and Esther Towner, from Boston. He has three younger siblings, Joan, Jerry, and Donald. The family moved to Los Angeles in 1948 where John attended North Hollywood High. We would go on to attend the University of California, Los Angeles and study composition under Mario Casteinuovo-Tedesco. John entered the Air Force in 1951 and arraigned music of the U.S. Air Force Band, completing his service in 1955 and moved to New York City to attend the Julliard School.
Early Career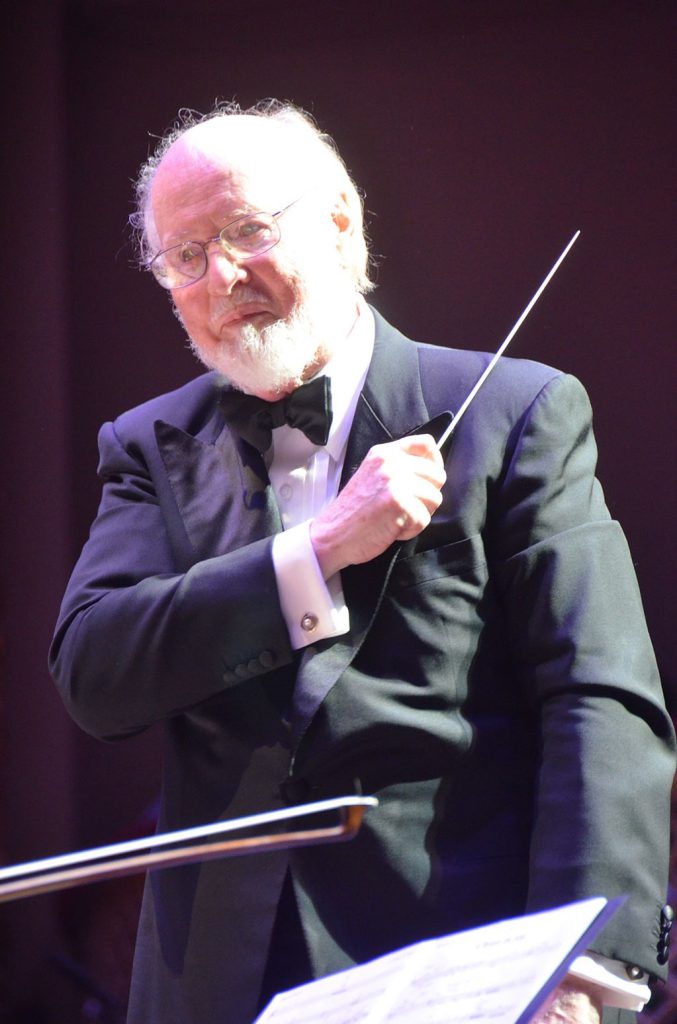 While he was in New York, he worked as a jazz pianist in nightclubs and for recordings. He then returned to Los Angeles to begin his career in film and television. John worked with many accomplished composers in this time, such as, Alfred Newman, Franz Waxman, and Bernard Herrmann. His next step was to write music for over 200 TV show episodes! They were mostly anthology series like Kraft Suspense Theater, Chrysler Theatre, Playhouse 90, and Alcoa Premiere. If you want to hear one of his most famous television contributions then all you have to do is watch NBC Nightly News and you'll hear his theme music!
Orchestra Conductor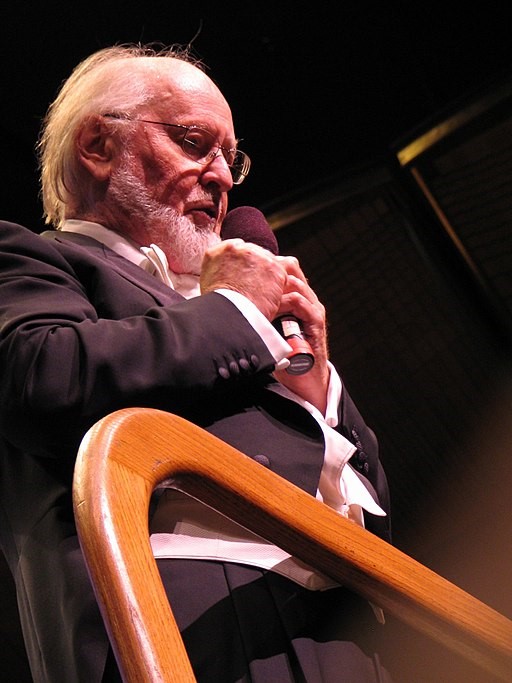 In 1980, John Williams became the nineteenth music director of the Boston Pop Orchestra. He took over the role from Arthur Fiedler and held it for a total of 14 seasons. He's currently the Laureate Conductor and still involved with them. On top of that, he's also the Artist in Residence at Tanglewood. Running one world renowned orchestra is an accomplishment, but running two of them is something that only the best of the best can ever even claim to come close to, but he's been doing it for decades!
Stephen Spielberg Partnership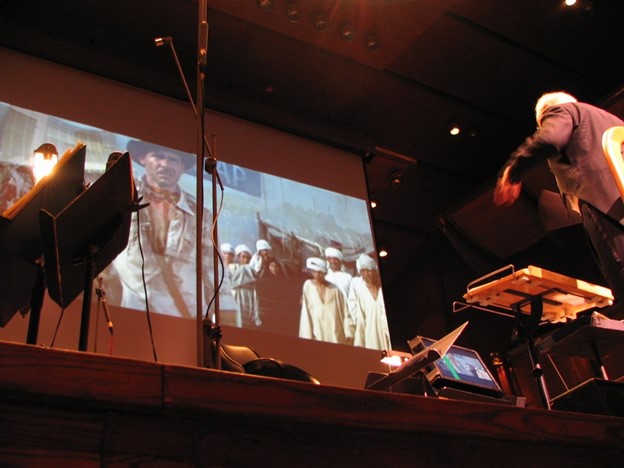 John has enjoyed an artistic partnership with director Steven Spielberg for over 40 years. It's resulted in him scoring some of the best known and most popular movies in history! You can hear his music in Schindler's List, E.T.: The Extra-Terrestrial, Jaws, Jurassic Park, Close Encounters of the Third Kind, four Indiana Jones films, Saving Private Ryan, Amistad, Munich, Hook, Catch Me If You Can, Minority Report, A.I.: Artificial Intelligence, Empire of the Sun, The Adventures of TinTin and War Horse, just to name a few. He's also scored all nine Star Wars movies of the Skywalker Saga, as well as the music for the Galaxy's Edge theme park!
Awards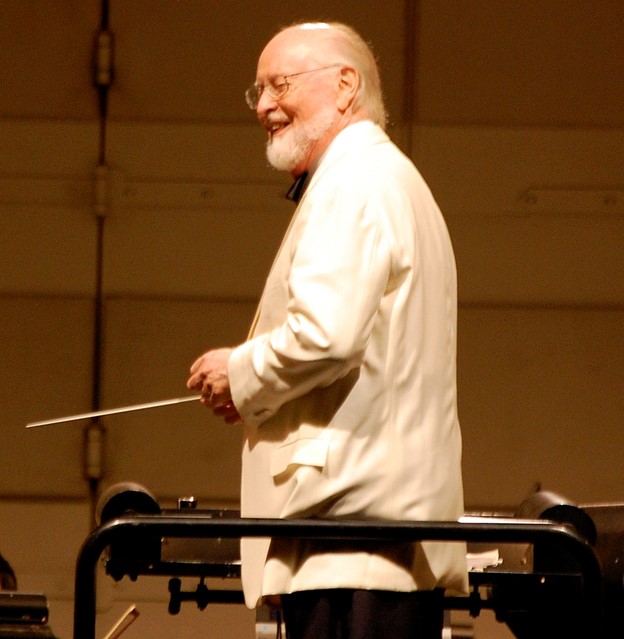 John Williams holds honorary degrees from 21 universities, including The Juilliard School, Boston College, Northeastern University, Tufts University, Boston University, the New England Conservatory of Music, the University of Massachusetts at Boston, The Eastman School of Music, the Oberlin Conservatory of Music, and the University of Southern California. He's received the 2009 National Medal of Arts, the 2003 Olympic Order, and the 2004 Kennedy Center Honor. He was inducted into the American Academy of Arts & Sciences in 2009 and served as the Grand Marshal of the 2004 Rose Parade in Pasadena. That's quite a career!
Major Impacts
Of course, you can't talk about John Williams and ignore the major impacts he's had on the film industry. There are few things more iconic than the theme song for Jaws. This was a movie that changed cinema history and he was right there for it. In fact, just listen to it right now and pay attention to the feelings it evokes in you:
It's ominous and unknown. You can tell there's something dangerous close by, but you have no idea what it is. It's only at the crescendo do you fully understand the full gravity of the situation.
Now compare that to the opening crawl from Star Wars:
This is a song that's hopeful and full of energy and John Williams knew exactly the feelings that he wanted to evoke. It's not a simple case of creating two different songs for two different directors. He's creating the entire feel of the movies you're watching and setting you up for the journey to come. That's not something that any person with an instrument can do. It takes a level of emotional knowledge that's very rare to come across.
When it comes to truly iconic music, you really can't ignore the Indiana Jones theme song, though!
This is a piece of music that was meant to be an evolution of Saturday morning serial programs from the early days of television and the later days of radio. What set this piece apart from the others is that it's all about one person. It's a hero theme for Dr. Jones and tells you everything you need to know about him. It's a genius piece when it's played by an orchestra but that's not the only time it made an impact of people's lives.
Here's that song again, only this time you can hear how it sounded on the 1989 DOS – EGA game, Indiana Jones and the Last Crusade:
It's one of the absolute best versions of the song because it's what many people in a certain age group can still hear in their minds, 34 years later.
No time for Retirement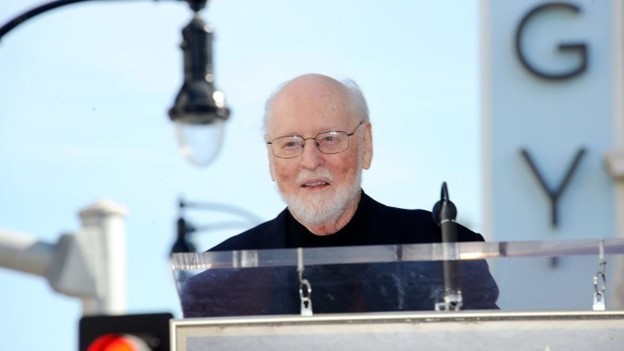 Don't think that John Williams is only about what he's done in the past, though. Even at 91 years old, he's still working on the projects he's always loved. In fact, he's already scored 90 minutes of music for Indiana Jones and the Dial of Destiny, the series' fifth movie.
As he, himself, put it, "I felt like I was being invited into an inner-family, close-circle discussion of their lives together. The fact that Steven was dealing with something so personal, combined with the fact that I knew them both,"
While he suggested that this would be his last outing with the franchise, he drew his comments in when asked about them again: "I might have meant that at the moment, but you never want to say no unequivocally. If Steven or another director should come along with something that is so moving that you want to drop the phone and rush to the piano and have it all come out — should that happen, with the appropriate energy needed to do it, I wouldn't rule out a situation like that."
Of course, that's not to say that he's only interested in making music about fantasy and heroics. There are few movies that have had the cultural impact that Schindler's List has had and John Williams was a part of that. He composed the music for it and, not only does it rely on much different instruments, it's meant for a wholly different emotional reaction.
What you probably don't know is that John Williams didn't believe he was up for the challenge of scoring the movie. In fact, he didn't believe that he was even good enough for the project: "Spielberg showed me the film … I couldn't speak to him. I was so devastated. Do you remember, the end of the film was the burial scene in Israel — Schindler — it's hard to speak about. I said to Steven, 'You need a better composer than I am for this film.' He said to me, 'I know. But they're all dead!'"
Music outside of Movies
On top of all that, he somehow found time to create a score for music outside the movies. His last project was a new song called "Of Grit and Glory" and it will debut during the college football playoffs. That's right; his latest piece has nothing to do with film and everything to do with football. It's not difficult at all to still hear the grandeur in the music and it will, no doubt, go down in history as a defining moment for football:
The Future of John Williams
That's a short rundown of the career of John Williams, but it's not showing any signs of slowing. He refuses to stop working and he still has many projects in his future. I just goes to show you how much of an impact you can have on the world when you're passionate about something and willing to put the work into it. In an interview on CNN, when asked about reaching the age of 91, he said, "I recommend it for everyone". His songs will be remembered long after his passing and that's a real testament to his talent. You're never going to live in a world without John Williams' music and that's a good thing! Take the time to really listen to it and you'll finally understand what makes him such an icon!