You certainly don't have to be a senior citizen in order to travel, but it certainly helps. Once you reach retirement age, you're going to have a lot of free time on your hands and filling it with travel can be one of the best decisions that you can make for yourself. There's never a bad time to experience the world around you, as long as you're healthy enough to make the journey. Provided you're in good health, here are some of the best destinations for senior travel when you have the time to dedicate to it!
Pacific Coast Highway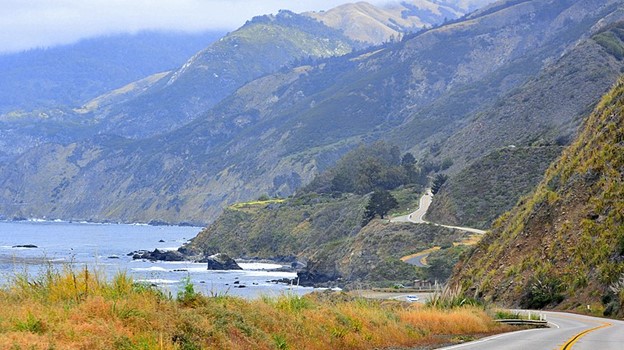 A road trip can make for a memorable vacation, particularly when exploring a place that you've never seen before. If you've never traveled Highway 1 along the California coast, it's something that you should really do. It's really one of the most spectacular drives in the world. The stretch of highway between San Simeon and Carmel sometimes referred to as "Big Sur Coast", is especially amazing, and features a number of inns and resorts where you can soak up ocean views from the comfort of your room. If the drive isn't long enough for you, consider heading even further north to San Francisco, or even Mendocino and beyond!
Douro River, Portugal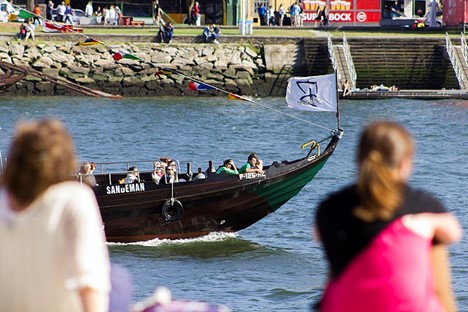 The Douro Valley is a UNESCO World Heritage site and one of the oldest wine regions in the world. You'll find deep valleys and steep slopes that make it a premier wine grape rowing destination. Just a short drive from Porto and its famous Port wine aged in cellars in Vila Nova de Gaia across the river, the Douro Valley is home to grapes that create sweet red wines. Travel from Porto to Pocinho for a scenic train journey that you'll never be able to forget, no matter how much you drink!
Sedona, Arizona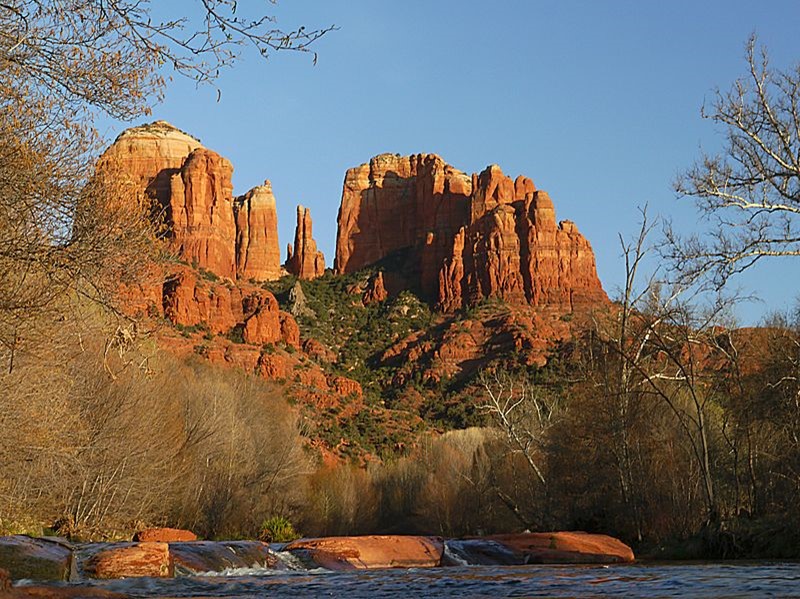 Sedona is easy to get to from many U.S. cities and is less than a two-hour drive from Phoenix. It's located in the heart of a geological wonderland and features multi-hued red rock formations changing color minute-by-minute as the light changes and weather fluctuate. The scenery is hard to beat and the mild climate makes outdoor activities that much more enjoyable too. Just a few of the opportunities include jeep tours, hiking and bird watching. In town, you'll discover world-class spas, stunning resorts, a vibrant art scene and a New Age vibe with all sorts of shops and services offering alternative and mystical cures for whatever might ail you.
Williamsburg, Virginia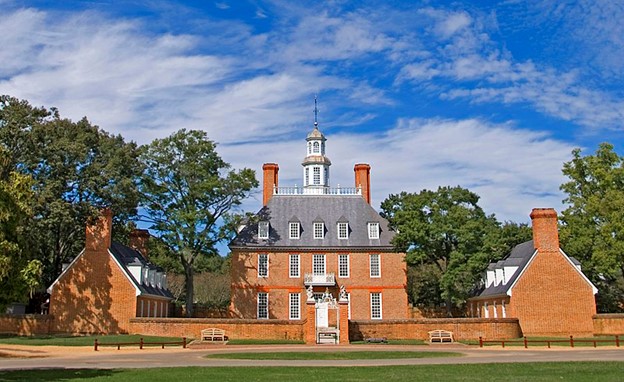 If you're a history buff, you'll love Williamsburg. Here, you'll have the chance to experience what it was like to be an original settler by staying at one of the 26 Colonial Houses, including everything from a tavern room to a two-bedroom suite, that are scattered throughout the historic area. Take a walking tour to visit the saddle maker, the blacksmith, a wigmaker and the apothecary. Along the way, meet up with historical characters, like one of the Founding Fathers, or First Lady Martha Washington. Costumed characters act out the details of life in the early years of America, providing a glimpse at this period in time that you could never get from a history book. The area also hosts lots of museums, great shops, and all sorts of other fun things to do, many of which offer senior discounts too.
Kauai, Hawaii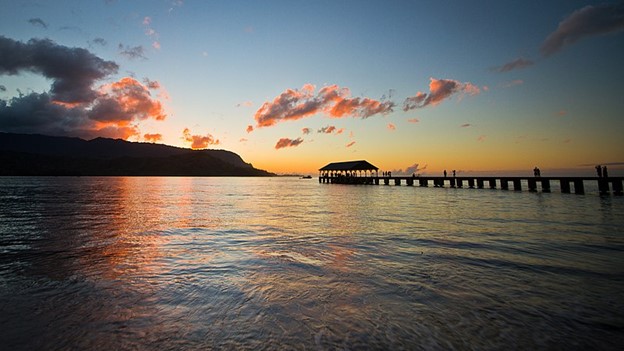 Kauai offers something for everyone of just about every age. For those who want to take in its incredible beauty rather than surf the waves, there's plenty to do, including visits to botanical gardens. After all, this is called the Garden Isle. Limanhuli Gardens & Preserve is a favorite. Located along the north shore, it's been named the No. 1 natural botanical garden in the country, with pristine forest and riparian habitat, including rare native ferns, palms, and culturally significant plants like taro and papaya. There are lighthouses to visit and countless beautiful beaches to relax on too. If you're here in the winter, consider taking a whale watching tour!
Morro Bay, California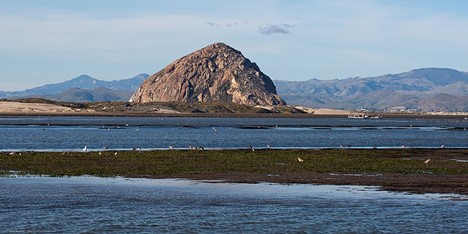 Morro Bay is a beautiful beach town on the central California coast with fun shops to browse, restaurants serving fresh seafood, uncrowded stretches of sand, and vineyards to tour. It's renowned for its abundant marine life, including whales that can be seen in every season and an active sea otter population that inhabits the water just offshore year-round. Kayaking, beachcombing, picnicking, birdwatching, and hiking can all be enjoyed here too.
Newfoundland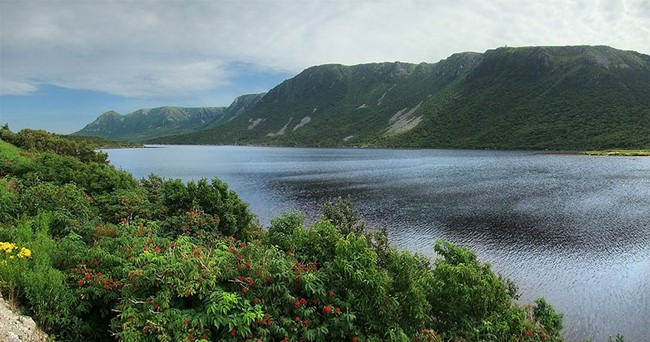 Canada's easternmost province offers lots of things to see and do, while it's also home to some of the friendliest people on the planet. Its historic capital city of St. John's is the oldest in North America and features colorful homes and buildings that house galleries, specialty shops, museums, and pubs hosting live music every night of the week. Just a few hours away is the town of Trinity, which might just be the prettiest you've ever seen, looking as if it were built as a film set. In mid-to-late spring, icebergs often float by or land in one of the many picturesque coves, while humpback whales can be seen in high numbers during the summer. A short drive north in Elliston you'll find one of the best places in the world to watch puffins up close, sometimes within arms' reach.
Now Get Going!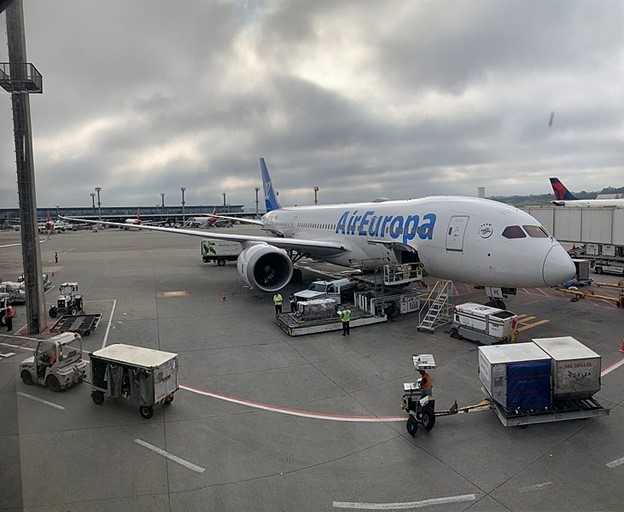 So, there you go! That's a list of the best places for seniors to travel and you're never going to have a better time to go there than right now. They all have plenty to do and it's not going to be overly physically taxing for you. All it takes is a ticket and an itinerary to enjoy places you've never been to before, in your entire life. There are lots of different climates and some are as easy as taking a drive! Make the decision to start traveling and no one is going to be able to stop you. There's never anything wrong with going somewhere brand new!