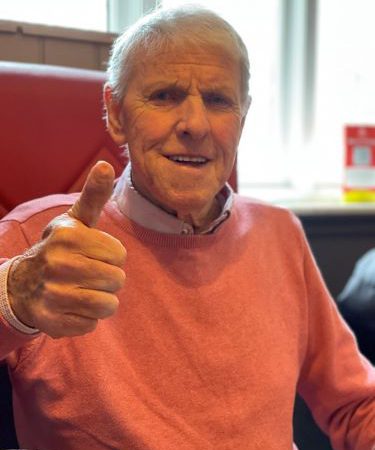 The results are in and it turns out that cannabis use is on the rise among seniors and older Americans. While the uptick may not be surprising, given the increased legality of cannabis use across the country, it's still a minor shock to find out that men and women over the age of 55 make up its fastest growing group. That means the entire cannabis industry is growing and expanding, at least in part, due to older Americans taking it up. It could also be the case that fully legal states are seeing a much larger increase in use among older Americans.
Doubled in Use
The "Annals of Internal Medicine" published a report based on self-reported data between 2016 and 2018. Their report stated that the use of cannabis among Americans between the ages 65 and 69 fully doubled from previous reports. The data broke down to 8% of men and 4% of women reporting the use of cannabis. A nationwide study by JAMA Internal Medicine found that those numbers also doubled in adults 65 or older. Their data showed that 4.2% of those older Americans reported cannabis use, regardless of their state's legal stance on it.
Use is Legal States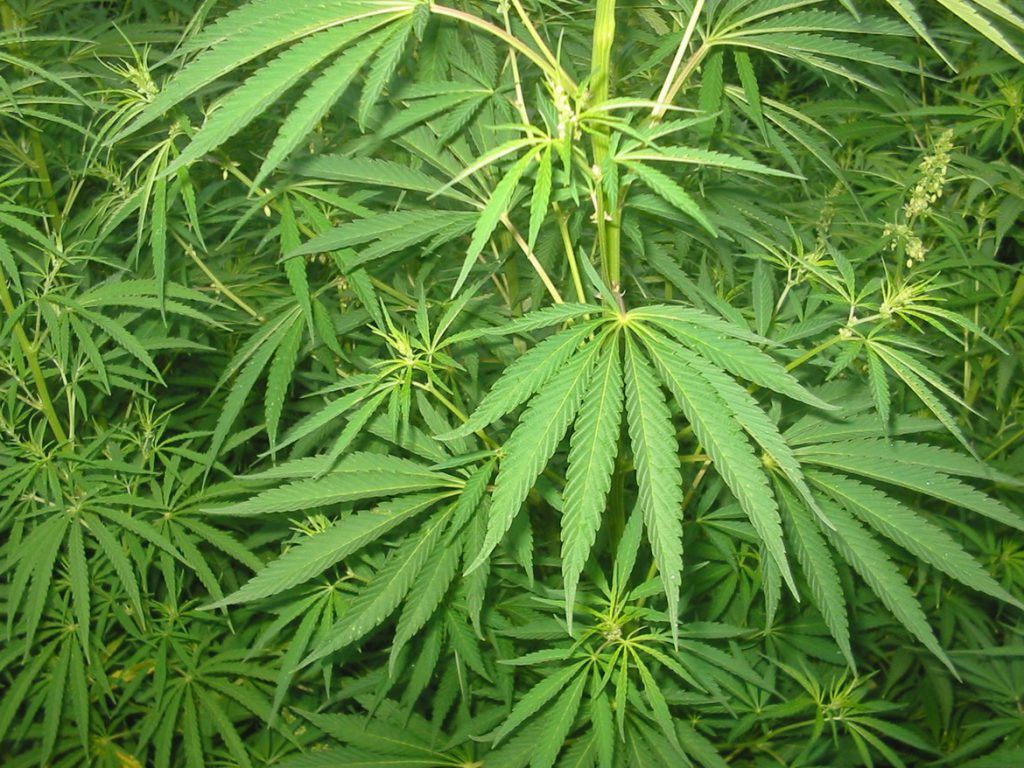 Those numbers might be much larger when you look at states that have fully legalized the drug. The Journal of Cannabis Research released their own study in 2021. This study looked at the number of cannabis uses in older populations living in Washington. Both the sale and possession of recreational marijuana has been legal in the state since 2012, for residents over the age of 21. This data showed that 38% of men and 25% of women over the age of 50 had reported cannabis use within the last year. It's very clear that older Americans are taking advantage of their increased access to it.
Associated Trends
Associated trends in those older American have also been identified by multiple studies. For instance, The Harm Reduction Journal found that "frequent cannabis users engaged in more physical activity than non-current users" in their 2021 report on older Americans. The American Journal of Health and Behavior also found that "Although preliminary, these findings suggest that it may be easier for older adults who endorse using cannabis to increase and maintain their exercise behavior, potentially because cannabis users have lower body weight than their non-using peers." in their 2020 report.
Why Cannabis Works for Seniors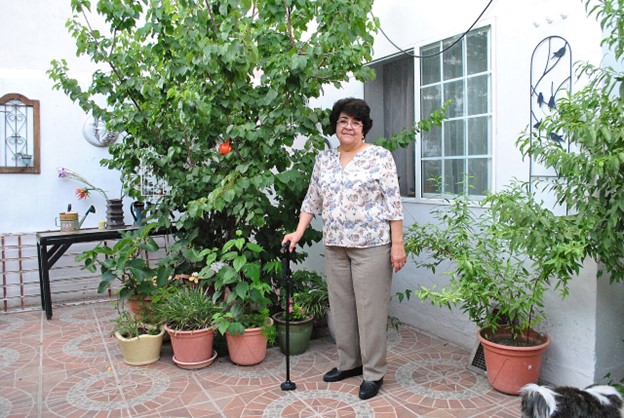 The question then becomes about what seniors are getting out of their increased use. It turns out that humans have something called the endocannabinoid system. This system not only consists of receptors for cannabinoids, but it also makes very small amount of it. This cannabis works to create a balance within the body, or homeostasis. As people age, they create less cannabinoids. That leads to trouble sleeping, pain, poor moods, and other things. When they use cannabis, either recreationally or medically, they're getting those missing cannabinoids back into the body where it can help with their age-related problems. That's why all signs point to those senior cannabis use number continuing to rise!