Hitting the age of 100 is a huge milestone that should be celebrated by everyone who knows a centenarian! While it's not possible to celebrate every single person in the world that hits the mark, we can all come together to congratulate celebrities and institution that have hit that impressive age. If you're reached the age of 100, or know someone who has, this congratulations includes you!
If you're either 100 or about to turn it, we want to know about it! Let us know in the comments so we can include you on this ongoing list of who and what just turned 100!
Celebrities who turned 100 in 2022
The list of celebrities that hit the big 100 in 2022 is actually a pretty small list. There are only four of them after the sad loss of Betty White just a few weeks shy of her milestone.
Margaret Annabel Maule (born 8 September 1922)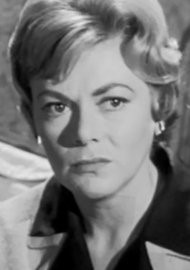 Margaret a British retired actress, notable in theatre, radio, television and film. She played in several films and television series including numerous characters in Sunday Night Theatre and appeared in the TV film Wuthering Heights.
Micheline Presle (born 22 August 1922)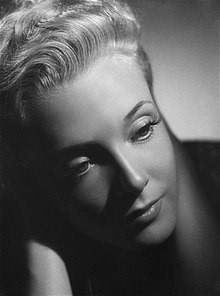 Michelle is a French actress. She was sometimes billed as Micheline Prelle. Starting in 1939, she starred in over 50 French and English language films that were made in Hollywood and in France.
Norman Milton Lear (born July 27, 1922)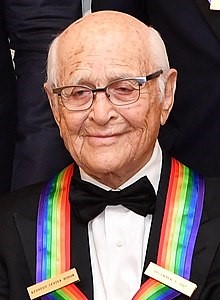 Norman is an American producer and screenwriter, who has produced, written, created, or developed over 100 shows. Lear is known for many popular 1970s sitcoms, including the multi-award winning All in the Family as well as Maude, Sanford and Son, One Day at a Time, The Jeffersons, and Good Times. Lear has continued to actively produce television, including the 2017 remake of One Day at a Time and the Netflix revival of Good Times in 2022.
Janis Paige (born September 16, 1922)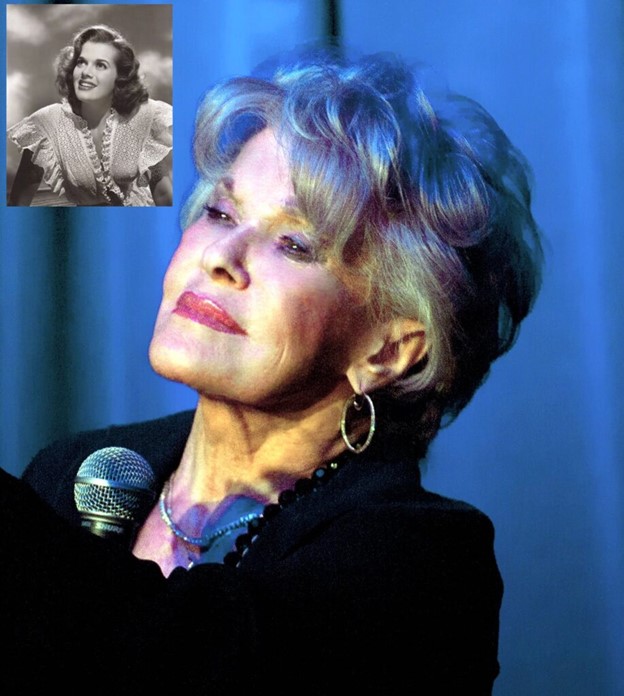 Janis is a glamorous Broadway star with big hits like Remains to Be Seen (1951) and The Pajama Game (1954) is also known for movies like Romance on the High Seas (1948) and Silk Stockings (1957), not to mention countless TV guest spots.
Celebrities who would have turned 100 in 2022
It only makes sense to still celebrate celebrities that would have turned 100 in 2022. They may not have lived to see a full century, but they're still here with us in spirit. These are the men and women, born in 1922, that would have hit the age of 100 last year.
Bea Arthur (1922-2009)
Doris Day (1922-2019)
Redd Foxx (1922-1991)
Ava Gardner (1922-1990)
Judy Garland (1922-1969)
Jack Kerouac (1922-1969)
Jack Klugman (1922-2012)
Stan Lee (1922-2018)
Charles Mingus (1922-1979)
Carl Reiner (1922-2020)
Charles Schulz (1922-2000)
Kurt Vonnegut Jr. (1922-2007)
Betty White (1922-2021)
Institutions that turned 100 in 2022
Not to be outdone, here are some companies, business, and products that turned 100 in 2022!
The BBC

Blenders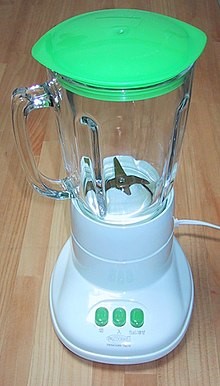 Jaguar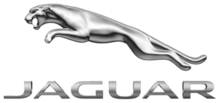 Maidenform

Reader's Digest

The Rose Bowl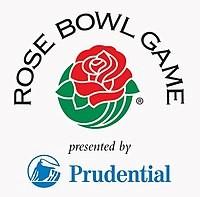 Skywriting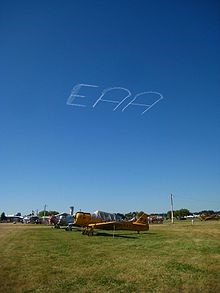 State Farm

Stouffer's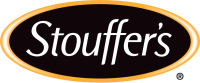 Technicolor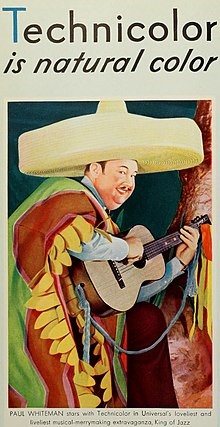 Thom McAn Shoes

Time, Inc.

Water Skiing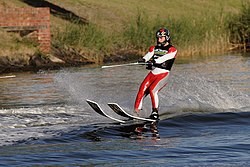 Yankee Stadium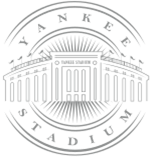 Let's all hope we make it to the same age!